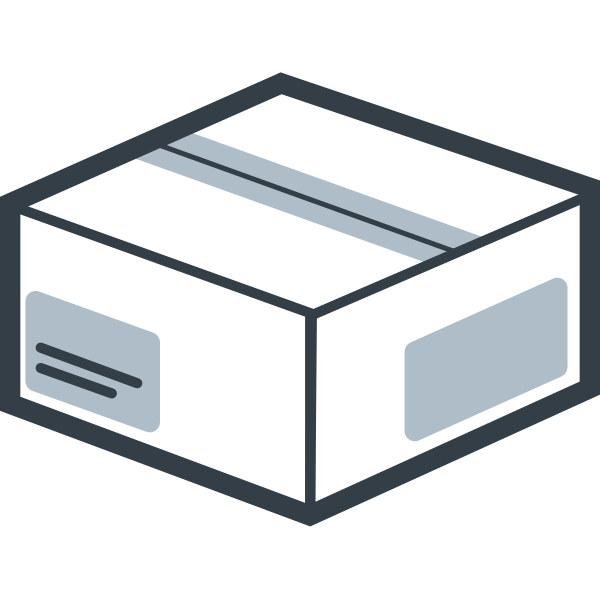 Additional Information
Carton20 (PI-184-CT)
44.09 lbs
Applications
Aal Chem has long provided the graphic arts industry with the quick curing products used in printing processes (acrylates, photoinitiators, non-reactives). We have aligned ourselves with informed suppliers who are constantly innovating in this space so we can offer our customers the supplies and know-how to produce materials for offset, flexo, digital, 3D, LED, and hybrid printing.
Aal Chem serves as a strategic partner to the adhesives and sealants industry by offering alternative sources of the common building blocks (acrylics, epoxy, aspartics, hydrocarbons). Our reliable suppliers continue to develop new products for this ever-expanding demand, and we keep track of advances in sealant and adhesion technology in order to forecast future chemical product needs, and to better help us assist the industry with innovative development efforts.
Aal Chem provides its paints and coatings customers with the resin backbone, hardeners, catalysts, and additives needed to create their best-in-class products. Our customers help to preserve, protect, and/or decorate our world with their coatings.
Aal Chem provides the paints and coatings industry with the full range of unique chemical additives needed to enhance paints and coatings. Additives are typically introduced in smaller quantities to add or enhance properties to a specific coating. Aal Chem's products include UVA, HALS, antioxidants, plasticizers, slip agents, flow agents, rheology aids, and various fillers.