3/19/2014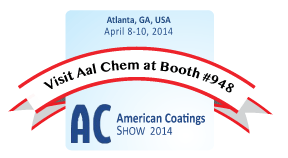 With the 2014 Amerian Coatings Show just a few weeks away, we are working hard to wrap up our last efforts before heading down to Atlanta, Georgia. Below gives you a sneak peak of what we have planned for Aal Chem's booth space - booth #948.
Aal Chem is excited to showcase the below suppliers at our booth.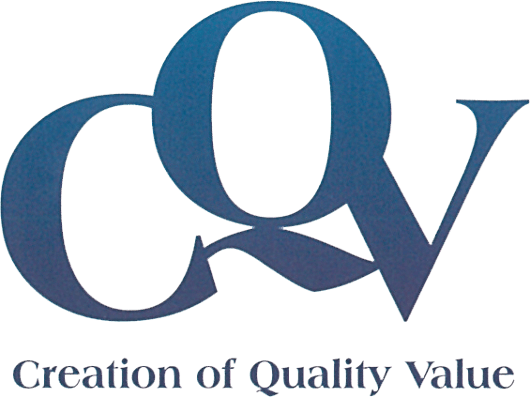 CQV: Creation of Quality Value:
Pearlescent Pigments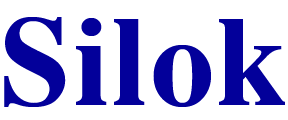 Silok:
Silicone Additives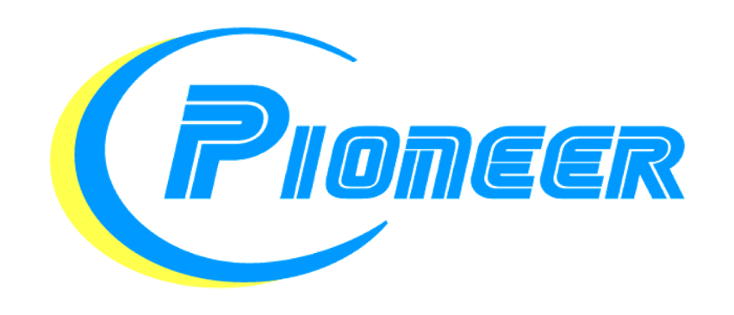 Shanghai Pioneer:
Solid Acrylic Resins
In addition to new suppliers and products being announced, we will have other attractions to keep you occupied. Some people may think it would be hard to top the customized 1969 Camaro in 2012's booth, or a challenge to fill a 30x30 booth space. Not for Aal Chem.... check out some teaser photos for the car in this year's booth.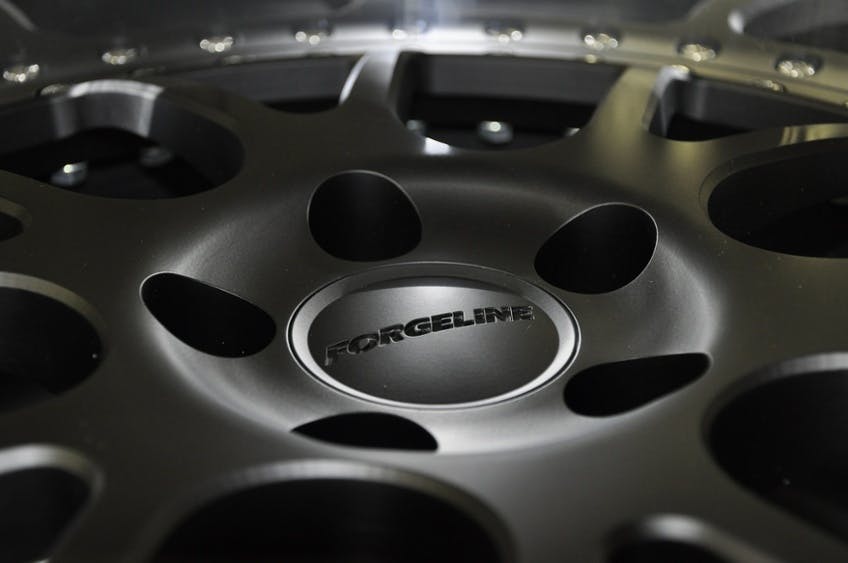 Brand new Forgeline VR3P wheels.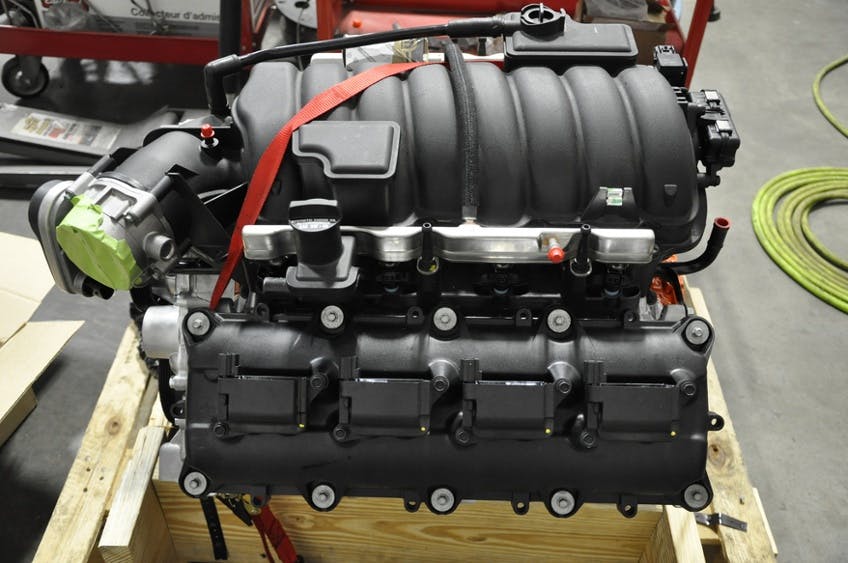 Arrington 426 Gen III Hemi engine with forged internals, 600hp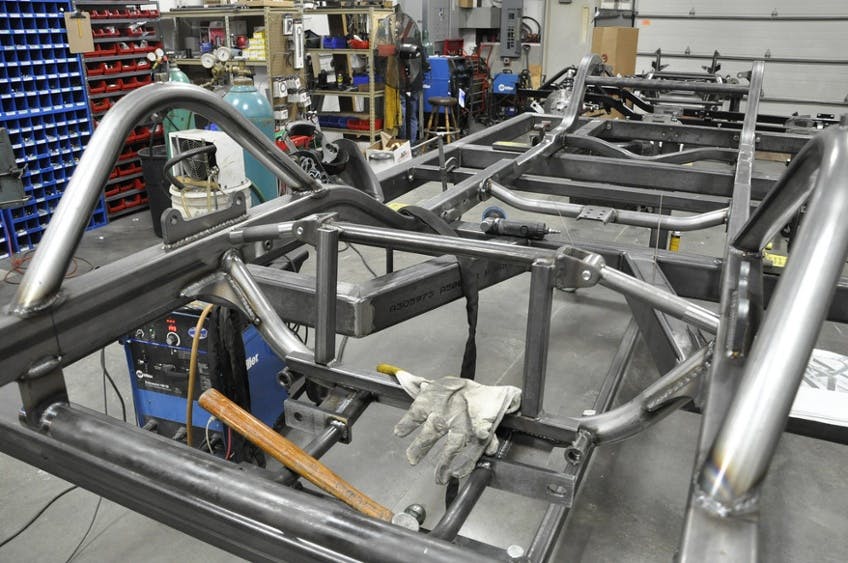 Schwartz Performance full-length G-Machine Chassis
Can't tell what car will be displayed this year? Don't worry, we'll have more specs to come, but you'll have to visit Aal Chem at BOOTH #948 to find out! Keep in mind, this is only phase one of our car transformation.
We are looking forward to seeing you in a few weeks in Atlanta, Georgia!