4/24/2020
All Industries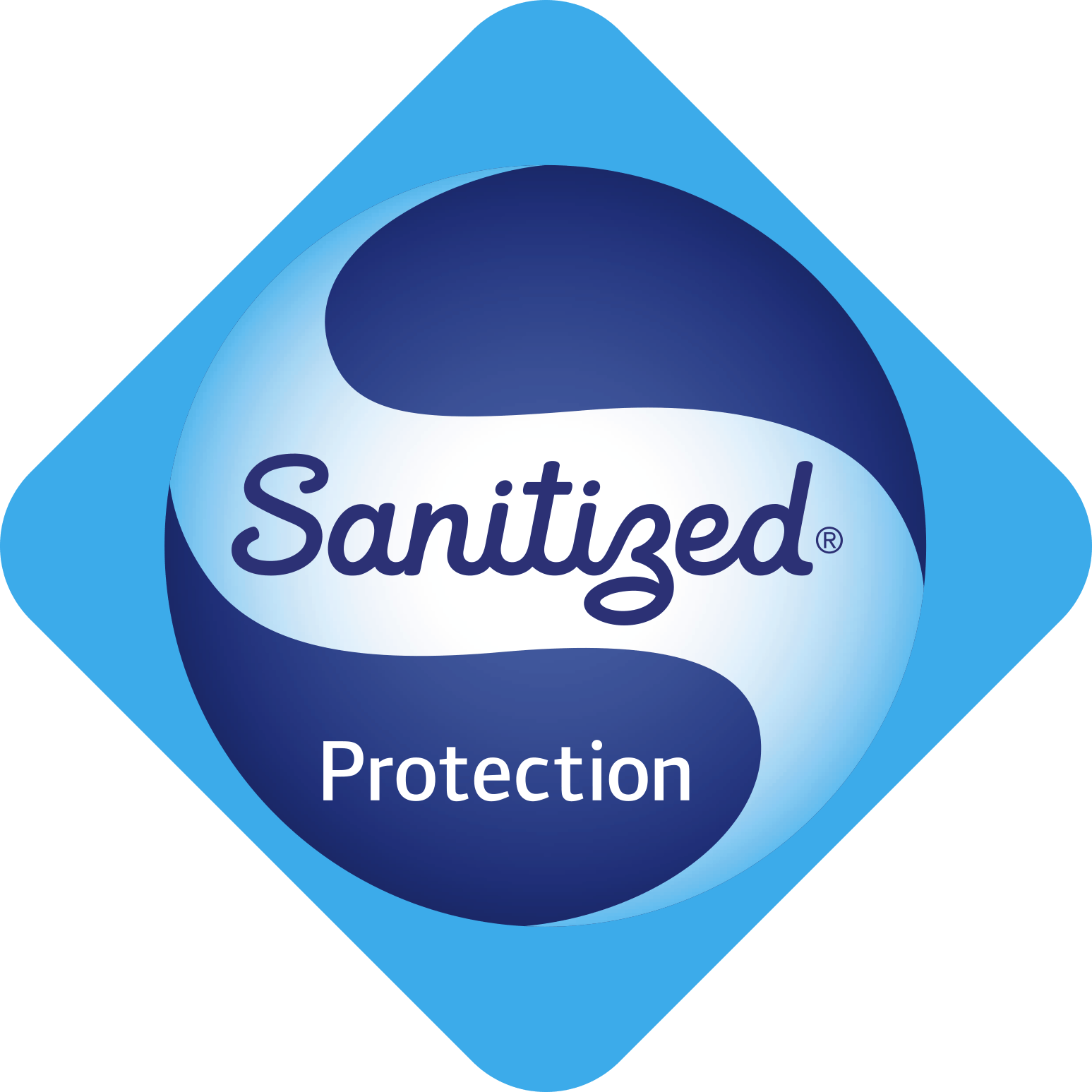 With everything going on with the COVID-19 and the large changes within our world, we need to find good, positive things to cling too.
With that in mind, Aalchem is very excited to announce our partnership with the Swiss company, SANITIZED AG.
For over 80 years, the company has been doing pioneering work and developing innovative, effective, and safe technologies for antimicrobial treatment:
Antimicrobial products
Products against mold and mildew industry
Active ingredients against material deterioration
Products against dust mites
In-can and dry film preservation of architectural paints
Sanitized® is a brand name and, at the same time, a seal of confidence, with which textile and polymer end products are labeled.
The Swiss company has been one of the top companies in the antimicrobial industry for a long-time. The partnership with Aalchem will help expand business in America especially in the polymer sector.
Please contact us if you're interested in seeing how we can assist you!