3/18/2015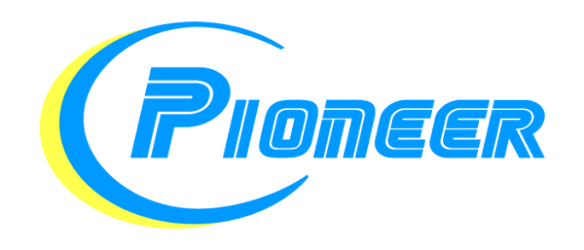 Supplier Shanghai Pioneer (PSA) is the largest acrylic resin manufacturer in Asia for coatings. With strong R&D capacity, PSA is excellent in custom tailored formulas and scale up production for innovative and specialty products for our customers. Applications for their products include: paints and coatings, marine and automotive, architectural and industrial, adhesives, inks, clothing, ceramics, everyday household items, and other various industries.
PSA's acrylic resins have outstanding UV resistance, excellent durability, weathering, and transparency, good discoloration resistance, safe and non-toxic, high purity, low volatile organic compounds contents, and has good biocompatibility. Monomer raw materials include methacrylic esters, acrylic esters, and other monomers. The copolymers present as bead, powder or pellet.
The various product lines that Pioneer offers include:
BM series- coating application (polymerization)
MB series- coating application (suspension polymerization)
IP series- poly sodium acrylate
AR series- cement and adhesive application
CR series- casting and molding application
CS series- anti impact and weather modified resin
DR series- dental and medical application
SP series- special application
NChem series- plastics, coatings, inks, LCD panels, cosmetics, ceramics, PP and PE films (nano to micro sized spheres)
PSA's products are compatible with many film-forming resins, such as chlorinated rubber, vinyl-chloride vinyl acetate copolymer, nitrocellulose, cellulose acetate butyrate and many plasticizers.
To request samples, pricing, or more information on what Shanghai Pioneer has to offer, please fill out our contact form and we will help answer any questions you may have.