5/14/2012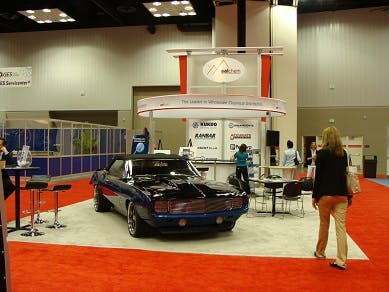 Did you miss the 2012 American Coatings Show? Aal Chem didn't - we had a great time in Indianapolis this year. See below for a recap of Aal Chem's first trade show as an exhibitor.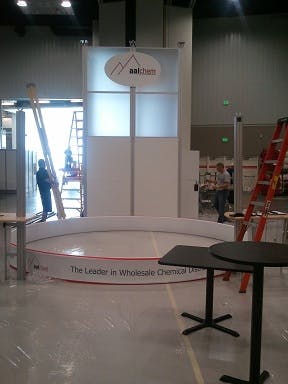 Aal Chem's booth being assembled.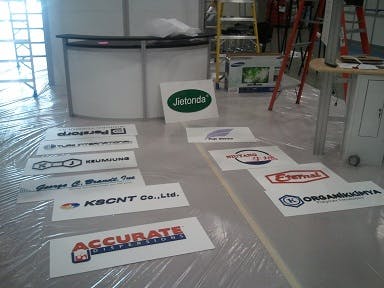 Our supplier logos - cut out 3D design - the pictures do not do them justice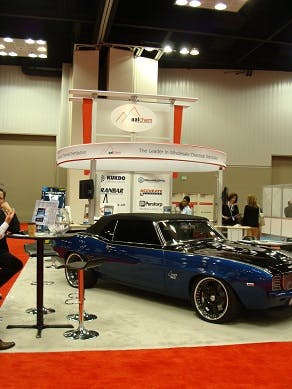 Custom painted and modified 1969 Camaro.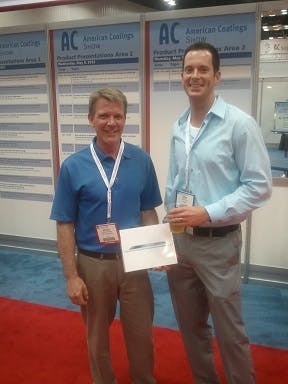 Our first iPad winner!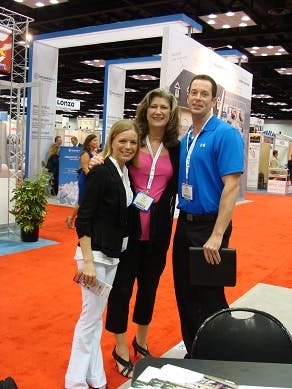 Some of the Aal Chem staff - Amber, Sue and Jason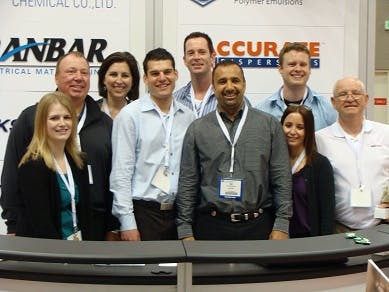 More of the Aal Chem team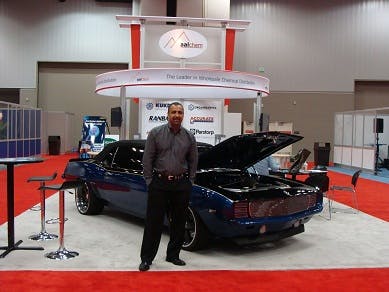 Aal Chem president, Kaz, in front of our booth.
We'd like to give a special thanks to all that helped make this show a success - the team at Nimlock for helping us with our booth, as well as our customers and suppliers for their continued support.  
We are looking forward to seeing you all at the next show!